Hacks to Being More Successful
Hang on for a minute...we're trying to find some more stories you might like.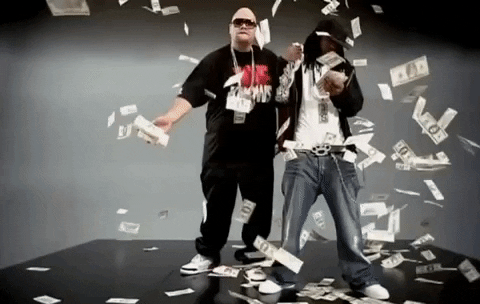 It's that point in the semester where you lose all motivation, so I have some hacks to winning at life.
Think positive. This will make you focus on the good and motivate you to be productive!
Stop procrastinating! Honestly, this will slow you down. Yes, maybe procrastinating will cause you to be stressed and finish assignments quickly, but this is not good in the long run.
Stop eating so much junk food! If you eat too much of this, your body will not get the nutrients it needs. I know fruits may sound disgusting, but they will be the best thing for you to eat.
Drink more water! Some may consider water a disgusting piece-of-crap, but you really do need it. If you get bored of drinking water, maybe consider the following:
Stay committed. This may sound cheesy, but you need to stay committed to whatever you are passionate about to succeed. Never, ever think about quitting. If Jim thought about quitting to love Pam in The Office, how would we have one of the best TV couples in history?